×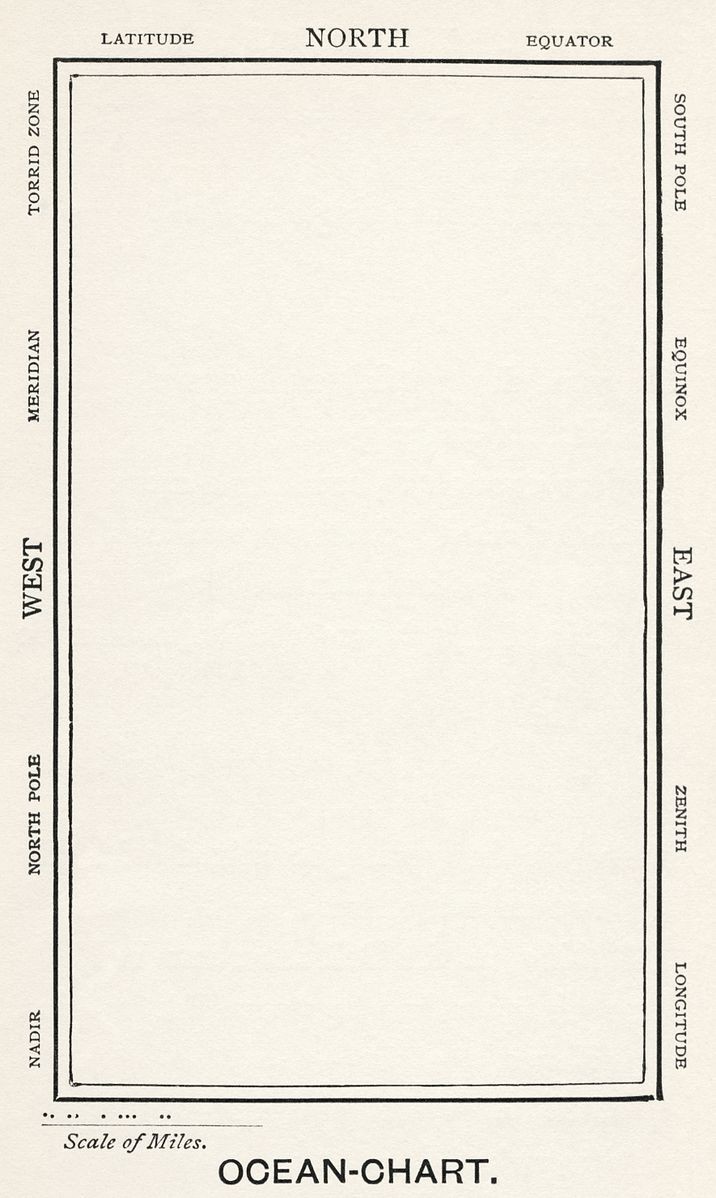 Hunting of the Snark - Plate 4 (Lewis Carroll, Henry Holiday)
Fourth illustration to "The Hunting of the Snark" by Lewis Carroll.
From Fit the Second: The Bellman's Speech. This shows the Bellman's map, which, being blank, is equally useful everywhere, unlike normal maps:
"Other maps are such shapes, with their islands and capes!
But we've got our brave Captain to thank"
(So the crew would protest) "that he's brought us the best--
A perfect and absolute blank!"